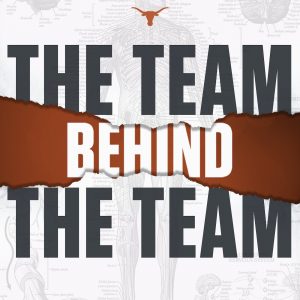 From across the world, Coach Nicolai Morris makes time in the midst of the Olympics to share her lens on training a variety of sports. She expounds on her use of gymnastics as a training strategy, the benefits of a multidisciplinary approach, and her joint founding of 'Women in Sport'.
Nicolai Morris is a Strength & Conditioning Specialist with High Performance Sport New Zealand. She coaches the New Zealand Women's Field Hockey team, and has worked with a variety of sports including rowing, swimming, rugby, track & field, and more. Most recently, an athlete she coaches won the Silver Medal in the Women's High Jump at the 2021 Olympics.
This episode of The Team Behind the Team was mixed and mastered by Kaia Daniel and Sofia Salter.