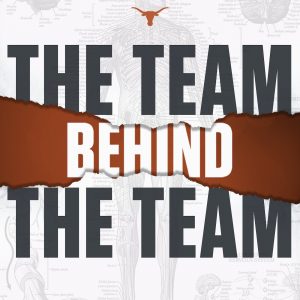 Tracy Fober has a unique perspective in performance after having served as a physical therapist and strength & conditioning coach. She visits with Donnie Maib and Mike Hanson to share her thoughts on a variety of topics including how proximity breeds collaboration, gaps in returning athletes to training, the importance of leadership in high performance, as well as problems and solutions for discrepancies between men's and women's sports.
Tracy Fober is a performance coach, physical therapist, and owner of Iron Maven Performance Health in Park City. She previously worked with US Ski & Snowboard leading into the 2018 Winter Olympic Games. For the past two decades she has coached and assisted athletes of various levels.
This episode of The Team Behind the Team was mixed and mastered by Alejandra Arrazola and Sofia Salter.